The National Egg & Poultry Awards is looking for the brightest and best in the industry. Entries are now open, and to assess this year's entrants, we've lined up an excellent panel
Charles Bourns is a first-generation broiler farmer from Gloucestershire growing 480,000 chickens per year for Hook 2 Sisters. He has been involved with the NFU for 36 years and was chairman of its National Poultry Board for 12 years. In addition, he is on the NFU's South West Regional Poultry Board representing poultry farmers and he represents the NFU at meetings of Red Tractor. Bourns has been involved in consultation work on all aspects of environmental, zoonotic and other aspects of poultry production both in the UK and in Europe.
PAUL KELLY
Paul Kelly is a second-generation turkey farmer from Essex and his business, Kelly Turkeys is responsible for resurrecting the traditional Bronze turkey breed. His business also encompasses Farm Gate Hatcheries, which supplies turkey poults to thousands of farmers around the country.
CHLOE RYAN
Chloe Ryan is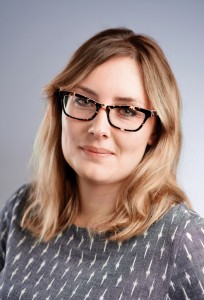 a journalist specialising in food and farming, and has covered meat industry, the retail sector, and food manufacture in depth for more than a decade. She has edited Poultry Business since it was launched at the start of 2017.
RICHARD GRIFFITHS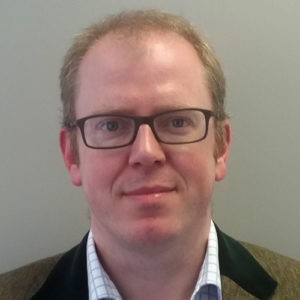 Richard Griffiths has been with the British Poultry Council for over 12 years, and is responsible for raising the profile of the UK poultrymeat sector. Griffiths has a background in mining engineering and began his working life with British Coal in underground mines, and then spent eight years with the Quarry Products Association.
MARK WILLIAMS
Mark W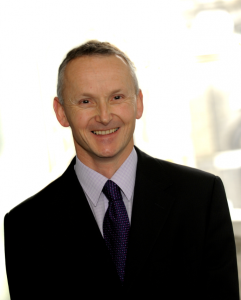 illiams is a poultry farmer's son. After studying at Harper Adams Agricultural College in Shropshire, he managed a large pullet rearing / egg production unit. Following gaining valuable experience, he returned home to expand the business. In 1991, he joined the NFU and joined the British Egg Industry Council in 1999, becoming chief executive in 2000. Other roles include president of the European Commission's Advisory Group on 'Poultrymeat and Eggs' from 2010 to 2012. He is also a Nuffield Scholar, and was chairman of the Nuffield Poultry Study Group from May 2012 – May 2015, and also chairman of the UK Poultry Health and Welfare Group during 2015 and 2016.
AIMEE MAHONY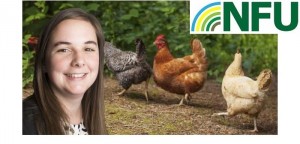 Aimee Mahony joined the NFU as poultry adviser in 2016 following four years in the egg sector, gaining practical poultry experience in her role as regional manager in East Anglia for Noble Foods. In 2019 Aimee was named the EPIC Young Poultry Person of the Year and eight months later was appointed NFU chief poultry adviser. Mahony completed her MSc in Intensive Livestock Health and Production in 2020, focusing her final research on UK poultry keepers' perceptions of avian influenza biosecurity and risk. She leads on a number of policy issues covering both the poultry meat and egg sectors and manages the national poultry board. She has also been instrumental in the success of the Poultry Industry Programme which is an opportunity for young people to learn more about the poultry sector.
DR KANNAN GANAPATHY
Poultry sp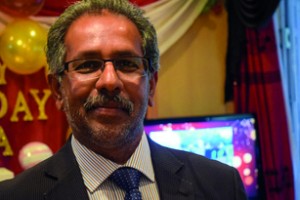 ecialist Dr Kannan Ganapathy completed his PhD in respiratory mixed infection in poultry at the University of Liverpool in 1997. In 2004, he became a MRCVS, and became a RCVS and European specialist in 2007 and 2011 respectively. Dr Ganapathy is engaged with research, teaching, consultations and CPDs, mostly on molecular immunopathogenesis, diagnosis, control and prevention of respiratory poultry diseases. His research focuses on avian respiratory pathogens and vaccines, especially on infectious bronchitis virus and avian metapneumovirus. He has been consulted on various issues related to diagnosis, control and prevention of infectious diseases in broiler, layer and breeder farms in Asia, Middle East and Europe. Often, he has been asked to conduct auditing on vaccine and vaccination protocols, on farm biosecurity measures, and overall health and production improvement plans.
Full details of all the categories and how to enter can be found at www.nationaleggandpoultryawards.co.uk