Moy Park, one of the UK's top 10 food companies, has appointed Andrew Richards to the post of commercial director in the UK & Ireland and as a member of its executive leadership team.
With an extensive commercial track record, Richards has worked with many of Europe's market and category leading FMCG companies Cadbury/Kraft, PepsiCo UK, Britvic and UCC.
In this new role with Moy Park, Richards will lead the company's commercial strategy for the UK and Ireland including Moy Park's extensive UK and Ireland insight, marketing, food innovation and commercial functions.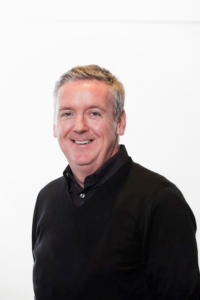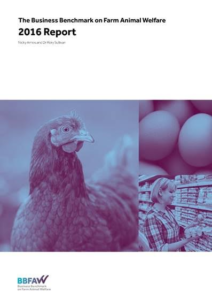 Welcoming him to the team, Moy Park chief executive Janet McCollum said: "We are delighted to welcome Andrew to the Moy Park team. Andrew's impressive experience and commercial leadership will further strengthen our relationships in delivering outstanding insight, innovation, quality and service to our customers."