The price of chicken could match that of beef as the cost of feeding the birds continues to rise, the Co-op has warned.
The food retailer's chief executive, Steve Murrells, said that feed costs are now a major challenge for the industry.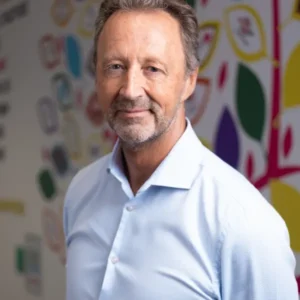 "Chicken could become as expensive as beef," he warned. "Chicken, which was incredibly cheap and great value for money, is rising quicker than any other protein."
This comes after the British Free Range Egg Producers Association said the cost of chicken feed has risen by 50% over the last two years, and more price hikes are expected due to the Russia-Ukraine war, as well as rising fuel and energy costs.
Data from the Office for National Statistics showed that the average retail price of chicken has gone up by nearly 12%, to £2.98 per kg in the last 12 months.