Innovative thinking and technology are key elements behind successful poultry businesses. Whether it's inspirational advice that stays with you for a lifetime or cutting-edge equipment that boosts efficiencies, the UK's top farmers all share that drive to succeed.
The biennial British Pig & Poultry Fair always attracts the best exhibitors and visitors, showcasing new products and inspirational thinking, and this year's event will be bigger and better than ever.
With 10% more stands, there will be more than 350 exhibitors, as well as a brand new Innovation Trail featuring all the latest new ideas, products and services for producers to take home to their businesses. We find out what farmers will be looking for and the key influences in the year ahead.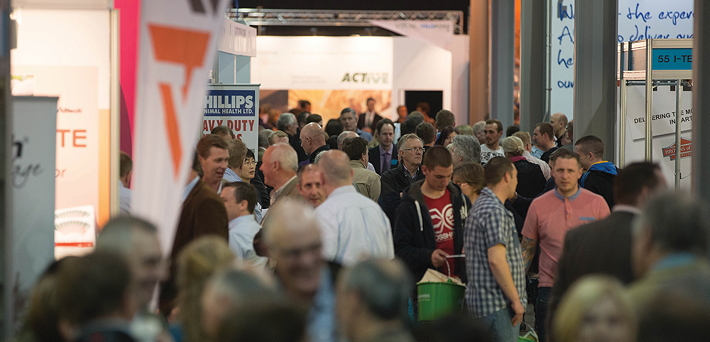 The Fair, partnered by ABN, will be held at the National Agricultural Exhibition Centre at Stoneleigh, Warwickshire on May 10/11, 2016. The ever popular and topical forum programme, with a focus on innovation and driving better performance, is a great chance to hear from industry experts.
"In a constantly changing global environment the whole supply chain needs to be working together to help to combat the market challenges that we face," ABN commercial director Kevin Sketcher says. "We will showcase how working together can drive innovation in supply, nutrition and performance, ultimately protecting and enhancing farmers' margins."
Find out more and register for free entry to the fair at: www.pigandpoultry.org.uk