More than £15,000 was raised for Papworth Hospital in Cambridgeshire during the annual Cobb charity shoot, which drew teams from all the major UK poultry production companies and most major suppliers to the industry.
The varied and challenging course revealed "several top shots" across the various teams, according to Cobb Europe's director of quality assurance, John Vincent, who organised the event.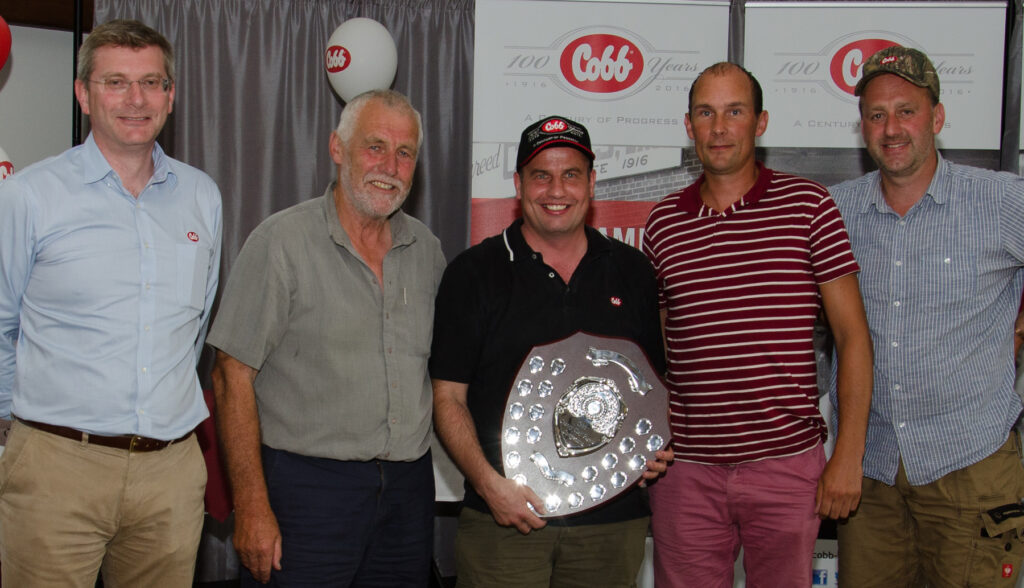 "Although our intention was for the event not to be taken too seriously, there was plenty of healthy competition and no lack of friendly rivalry between teams," he said.
"Thank you to all our suppliers and customers, and everyone who took part, for their support in achieving such a fantastic result for Papworth Hospital."
The winning team, with a combined score of 390, was comprised of Cobb production members and friends Jimmy and Allen Lambert, Darren Pratt and Jonathan Balls.
The overall individual winner was Jonathan Balls with a score of 71/80 while second was shared between Ben Beavis and Darren Pratt with 67/80.